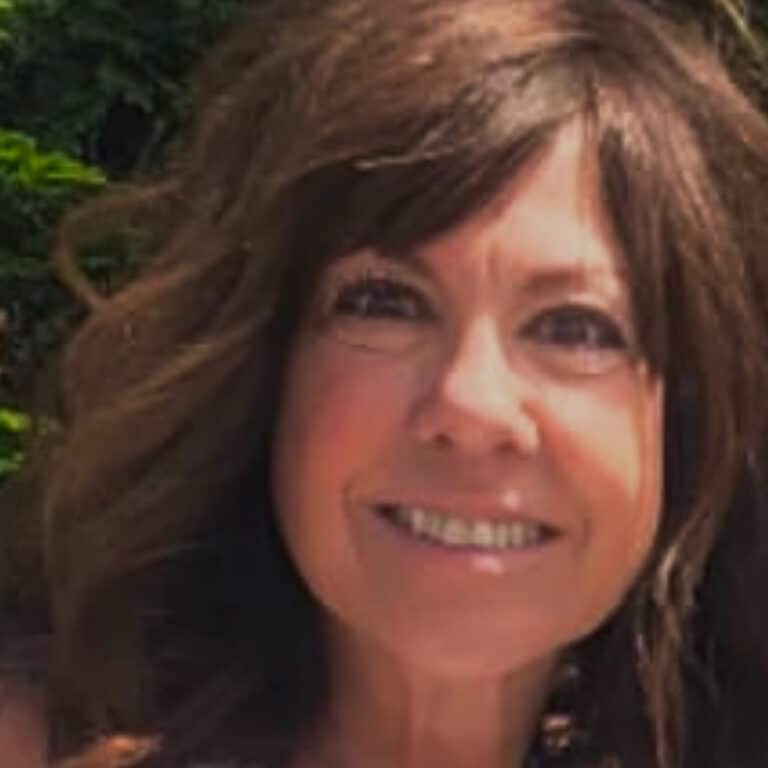 Stephanie Vasco-McKee
Director, Medicaid Eligibility Solutions
About Stephanie
Stephanie brings over 32 years of Medicaid Eligibility experience and proficiency to Jzanus. During her 22 years with the organization, she has brought abundant expertise and has developed significant networks with our clients.
Stephanie is knowledgeable in performance, and operations management and capable of assuming delegated duties. She can lead and is ready to solve problems before they become difficulties. Her goal is to help the department achieve determination of productivity, practice critical thinking, reporting, and client fulfillment.
Stephanie enjoys setting objectives for her Medicaid Team and provides new and revised resources regarding Medicaid updates and regulations. Stephanie shows encouragement, support, and provides team-building exercises to create an exciting work atmosphere.
At Jzanus, Stephanie has been a great part of our team and is devoted to effective healthcare resolutions for all community members, in New York State.