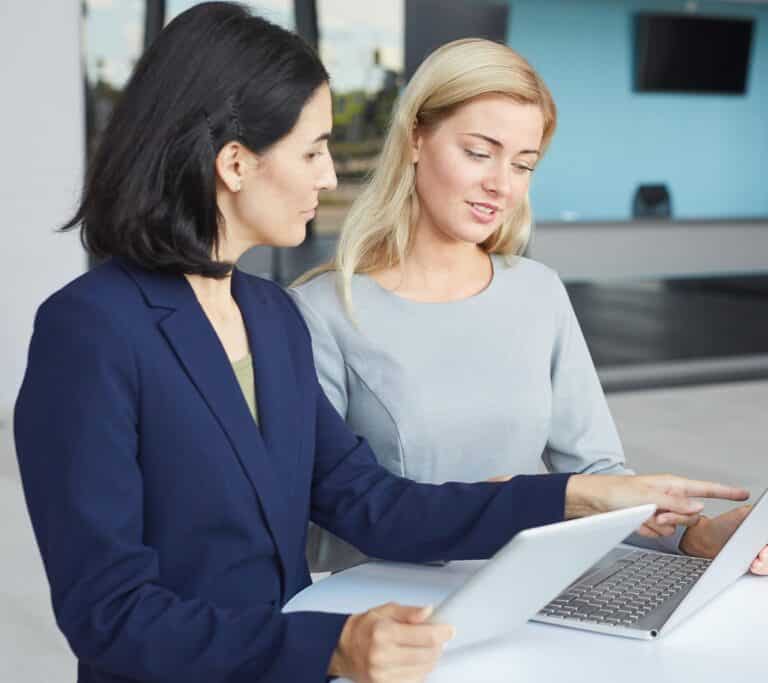 Professional & efficient
Revenue cycle management
We have built a reputation as the leader in creating programs for revenue recovery and we are at the forefront of the industry in utilizing process, technology and highly experienced professionals to produce successful and sustainable results.
Since 1986, Jzanus has exclusively focused on providing revenue cycle services to the national health care marketplace.
Core revenue cycle management services
---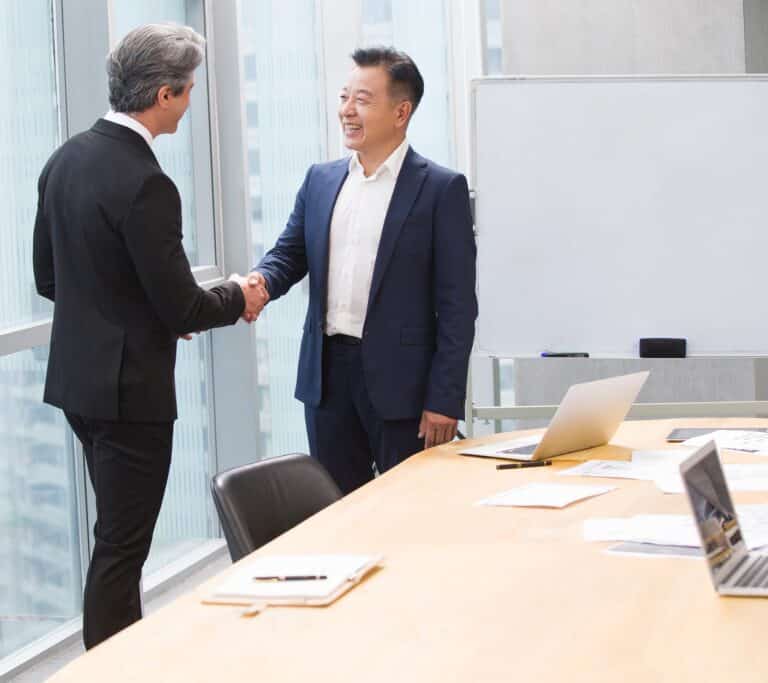 Stability & expertise
With over 1,000 employees and an established leadership team, Jzanus is able to provide the security that hospitals have come to expect when assigning important revenue recovery responsibilities to outside business partners. Our management team is built with salaried professionals who average more than 20 years of experience and have an intimate knowledge of state and federal billing regulations. We employ full-time legal counsel with healthcare backgrounds to assist with suits, guardianship, and insurance appeals. These individuals have a thorough understanding of all the state and federal regulations dealing with collections and appeals.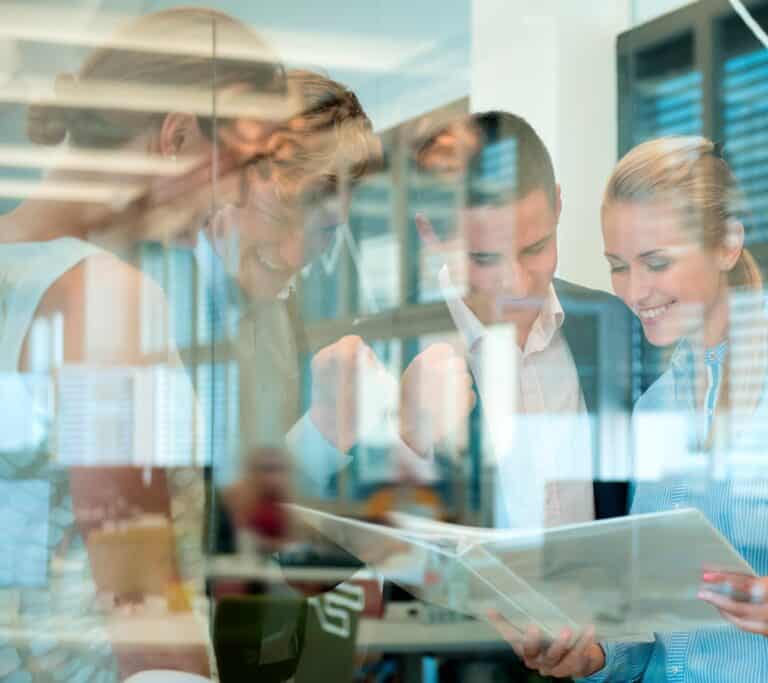 Information technology
Over the years, Jzanus has made significant investments in its own proprietary revenue management technology. We maintain and develop this platform on an ongoing basis supported by our in-house information technology department. Built from the ground up, our system's functionality and flexibility rivals the leading commercially available enterprise revenue management systems in today's marketplace. With a real time search engine Jzanus is able to efficiently access various databases to identify guarantor and patient information. A custom built electronic document management system allows us to easily share and transfer documents with our clients. Finally, a fully customized collection system using state-of-the-art tool sets accelerates revenue collection for our clients.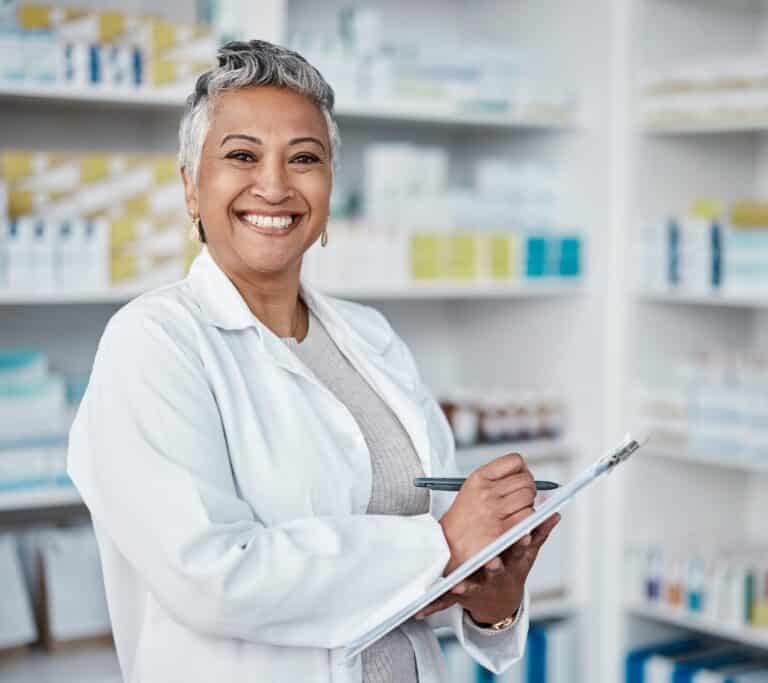 Market success
With a comprehensive revenue cycle improvement program that starts at preregistration and ends with appeal support and revenue collection. Jzanus is recognized as a trusted business partner in the healthcare industry. Our strong working relationships with State payers and intermediaries allow us to efficiently and in a cost-effective manner to support our clients' revenue recovery and financial needs for over three decades.
Get in touch
---
Let's schedule a demo
Set up a time to review a brief demonstration and we'd be happy to show you first-hand just how effective our SMARTWorks Solutions can be with revenue cycle management challenges.