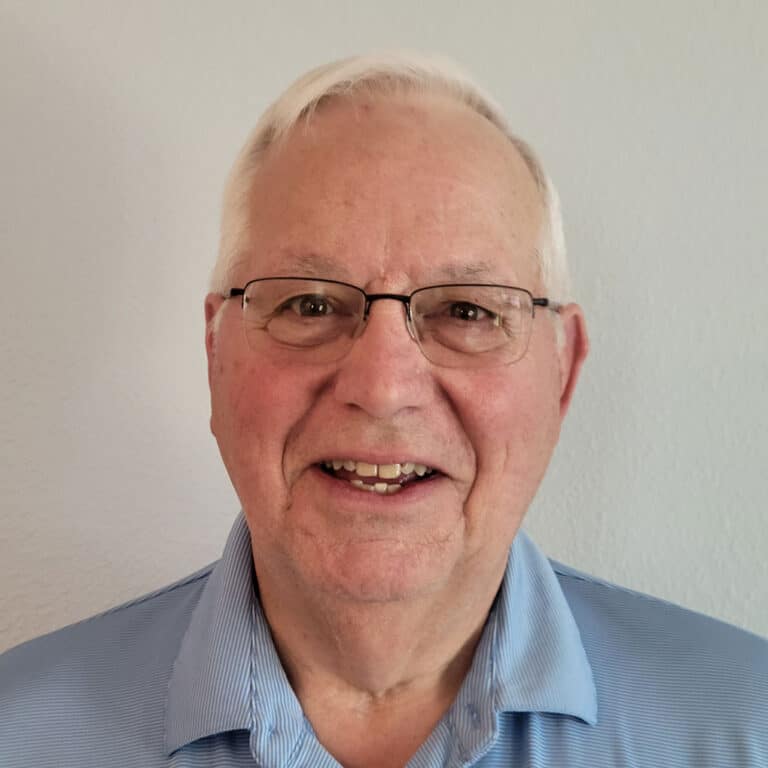 Ken Loforte
Director, Marketing
About Ken
Ken has been in the Healthcare industry for over 50 years. He worked for 22 years on the Provider side starting in 1968 at NY Presbyterian Hospital and at Bergen Pines and St. Barnabas Medical Center in New Jersey.
In 1990 Ken went to work for a Healthcare Revenue Cycle Company and was there for 25 years. Ken has been with Jzanus LTD since 2017 as Director of Marketing. His experience provides a unique blend of understanding and insight into the revenue cycle.
Ken is a longtime member of both HFMA and AAHAM and currently serves as Treasurer for the New Jersey chapter of AAHAM.