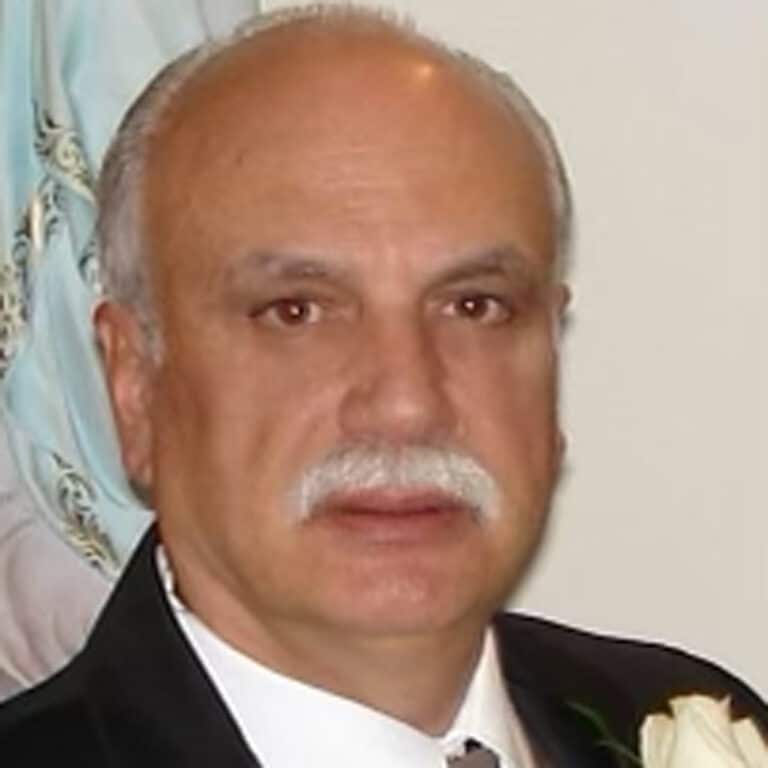 Joe Cianciotto
Senior Account Executive
About Joe
Joseph Cianciotto joined the Jzanus family of companies in 2003, and currently holds the position of Senior Account Executive.
With more than 50 years of professional experience in various management and executive roles in healthcare, Joe was the lead on-site consultant for various projects approved by the Dormitory of New York State (DASNY), the United States Department of Housing and Urban Development (HUD), and held various executive leadership positions including acting CFO, CEO, and CRO reporting directly to the hospital Board of Directors. No stranger to leadership under pressure Joe as the hospital Administrator directed a full hospital response team during the September 11th terrorist attacks on New York City.
Joe has his MBA in Healthcare Administration, Fellow (FHFMA) in Healthcare Financial Management Association (HFMA), and has been honored with HFMA Silver Certificate, and Bronze Certificate awards. Mr. Cianciotto has also had several articles on hospital administration published in a variety of healthcare journals. He is also a veteran of the United States Army National Guard.